Schedule Service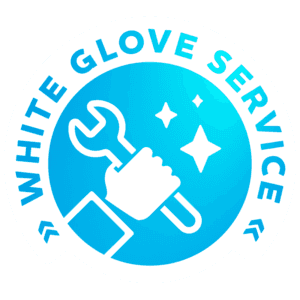 Stay in the comfort and safety of your own home: allow us to come to you. If you would like to take advantage of our complimentary drop off and delivery service for your vehicle's service appointment, please call us directly at 952-892-9850 to set up your reservation. You may also email us your appointment request and we will determine if your vehicle is eligible for this service. Once the email request is received, you will be contacted within 48 hours by a Service Representative who will confirm the details of your appointment and availability of preferred appointment time.
To all our valued customers: We want you to know that your business is very important to us. And we value your time and your needs. During this difficult time, our service volume has increased and we find it necessary to temporarily suspend walk-in service or non-appointments. Please know, we will attempt to accommodate emergency situations when possible. We request that all other types of service be scheduled. This request is being made in an attempt to better serve you and provide you with realistic expectations of your visit.
*If you are interested in this service, the charge for the pick-up & drop-off service is $39.99 plus tax up to 15 miles from the dealership. We will determine if your designated pick-up location is eligible for this service.