History of the Mazda logo
Mazda's logo has gone through a few changes from the original in 1934 to now.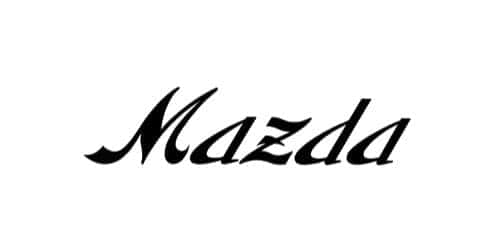 The original logo lasted from 1934 to 1954 and appeared on three-wheel trucks. It was a simple logo with Mazda written in black letters.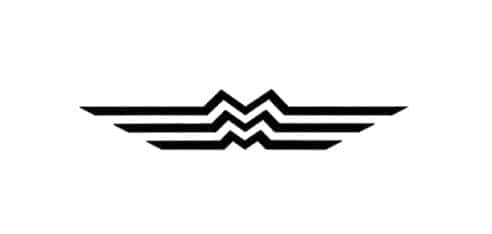 The next logo held a little more backstory. In April of 1936 the new logo was introduced. This new logo represented the flow of the river of Mazda's hometown Hiroshima. The letter 'M' was duplicated three times representing "Mazda Motor Manufacturer" the long ends of he 'M' represent wings for Mazda's ability to soar to new heights.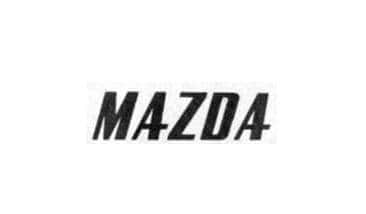 The third version of Mazda's logo was introduced for overseas exports and started in 1954 and lasted until 1974. The logo was registered first in Taiwan and was completed for 21 countries worldwide.
In 1975 Mazda came out with the look that began the look people know today. However, during this time from 1991-1997 there were five different adaptations of the brand marked and used by sales channels.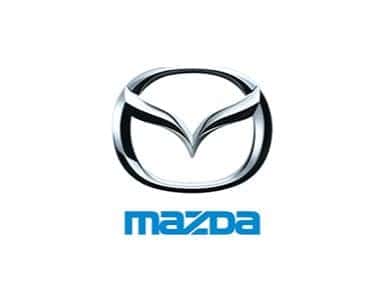 In 1997 Mazda came out with their emblem the circle with the winged 'M' in the middle. The V-shape inside represents Mazda's flexible thinking, creativity, vitality, and resilience. The Mazda name was colored in Mazda blue.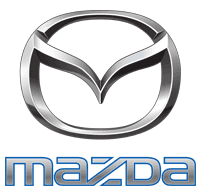 In October of 2015 Mazda went through a re-brand. This re-brand was evolving toward higher quality/sophistication. The 'D' in the logo is the only letter that is capitalized. That is because the logo fits into a rectangle, a lowercase 'd' would break the straight line, so they settled on the capitalized one.